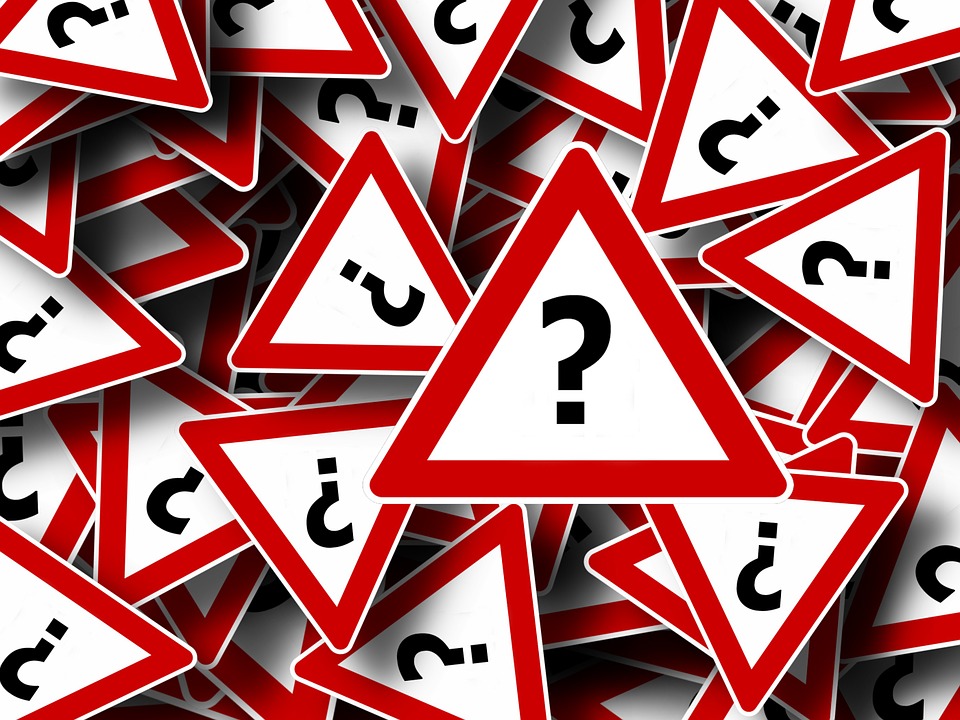 There are several names for workforce management software using mobile devices:
mobile workforce management
job/task dispatching
real time workforce management
field service management
job management for trades or services
The implementations are solving two major time consuming problems:
dispatching workforce to the jobs in the field in the most economical way, based on availability and skills. Support the workforce by:

collecting information about the efficiency of handling each job
providing means to collect info about each job and and to digitize operations (collecting signature, executing payments, generate invoices on demand, etc…)
getting information in real time about the status of the workforce and about each phase of executing the job

scheduling job in the most economic way for a group of service people. You can think about delivering packages or services when the date and time are known in advance. The only problem is a better utilization of the assets – time on the road vs working time, less driving distance, less time on administrative tasks, etc..
Both problems have a different market segment (dispatching is about real time allocation and going digital with the associated operations (cost estimation, invoices, payments, communication with customers, notification based on events, etc..), scheduling is about economic routing based on availability and skills.
Our solution is covering the dispatching workforce in assisted mode (the dispatcher manager is deciding the best alternative presented by the software) with several features for the mobile workforce:
real-time updates about the jobs and status of the user
map display with route option for each job from the current position of the user
the jobs have flexible fields and also cover signature capture, bar code reading, attachments (video, audio) added for the job
native clients for mobile devices (meaning there is no need for permanent connectivity with the back-end). Our mobile apps don't need permanent connectivity to the servers. Data collection is local and is synchronized both ways when the connection is available.
dashboards for users, their status and location updated in real time
dashboard for jobs updated in real-time
data analysis for the jobs and user presented as reports and charts
notifications based on location or status of the user*