Mobile Work Dispatching

The management of mobile workforce requires a lot of planning and back-office operations. Our solution is implemented  by taking care of the jobs, their scheduling, scheduling and time management of the workforce and the reports required at the end of the day.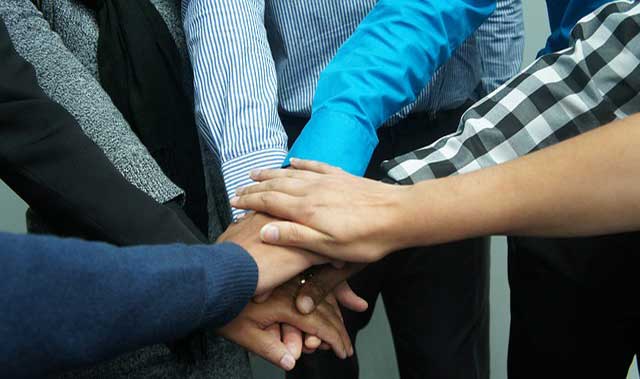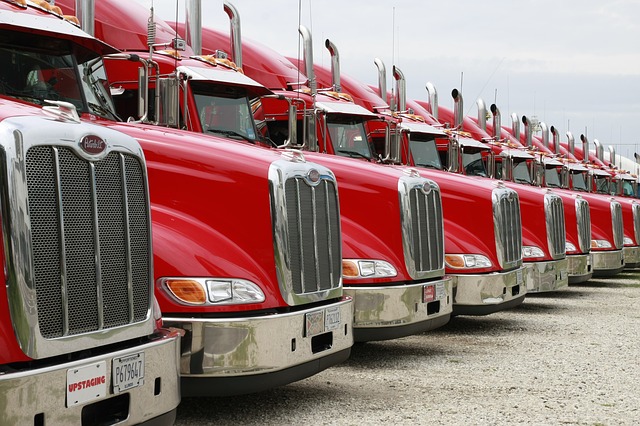 Asset/Fleet Tracking
With our mobile application the asset/fleet tracking is flexible, adaptable to customer's requirements and easily running on any mobile device. We can provide basic GPS tracking along with other reports used in fleet management:

geofence reports
breadcrumbs
canned/form messages
fleet utilization
driving violations
IFTA reports
Fleet Maintenance 
The management of all maintenance operations for fleet is a time consuming job. Our implementation is less intrusive and runs in the background, notifying the user only when is necessary.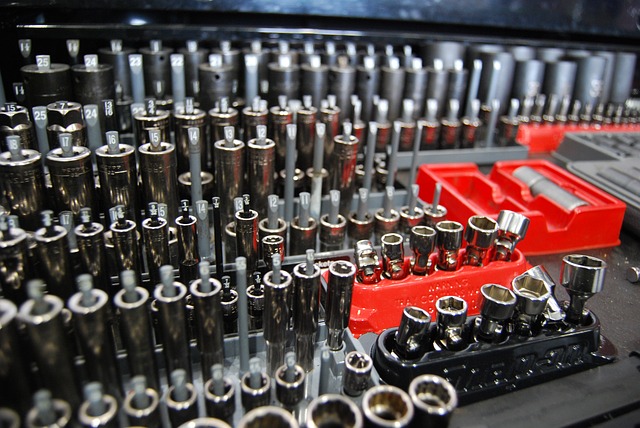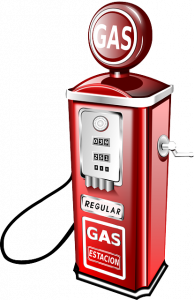 Fuel Management , fuel fraud detection
It is hard to curb fuel fraud or detect if the fuel consumption was within normal parameters. Our solution records the fuel consumption, the location of the fill-up and helps preventing fuel fraud. It is integrated on the back-end, if necessary, for fleet fuel reports and charts and also for back-analysis of the anomalies.
Driver-Vehicle Inspection Report 
The Drive Vehicle Inspection Report required by Federal Motor Carrier Safety Administration implemented by us is speeding up the process, allows data analysis and the fleet managers to have a better view of all the problems and repairs needed at any time. Preventative maintenance is direct measurable with data stored by our solution.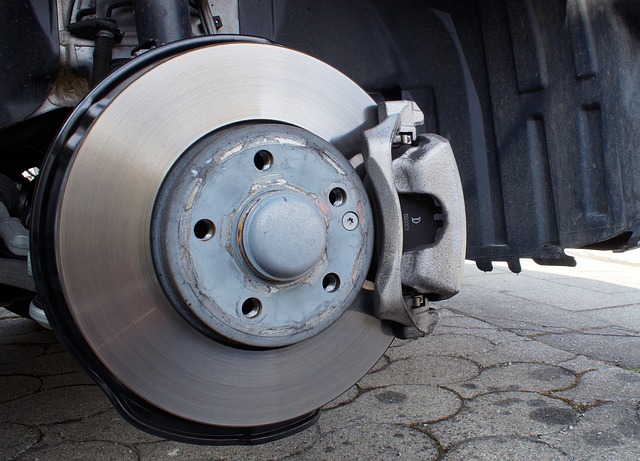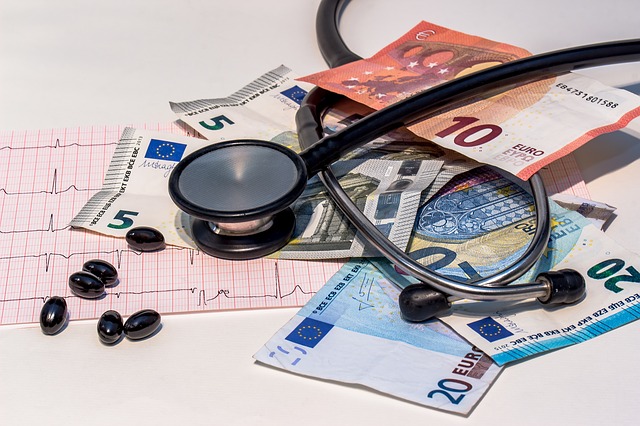 Expenses Management
Expenses, incomes, bills, receipts, accounts, warranties, loyalty cards are all put together in an application which has extension on the back-end (if needed). It is not only good for expense reports but to detect buying patterns, which vendors are preferred or which services can be negotiated based on volume. All without one hour of labor in accounting!