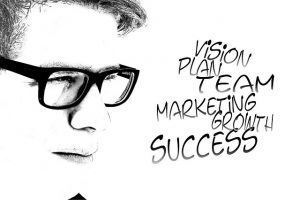 We are willing to evaluate any problem or software project in any stage of development. Our experience is diverse – embedded systems, web sites, back-end servers, SQL/NoSQL applications, cloud  deployments – in different programming languages C/C++, Java, C#, Python. Over the years we used tools and are in deep gratitude for companies helping software writing companies in doing a better job. The company is not a gathering of technical skills because we collected business acumen through complex projects with some of our customers.
What are our previous projects ? We are proud to have been part of …
one of the first commercial WiMax deployments
one of the first VoIp gateway servers  using Brooktrout hardware
secure POS (Point-of-sales) payment transactions using internet instead of phone lines
mobile synchronization framework for all mobile platforms
software and hardware design for laser tag games
fleet management 2.0 with third-party software integration
cinema 3D digital projector embedded software
Why will you consider us?
One argument is that we were here from the Basic/Borland C++ era and can help you move/transition/design your technical projects to the current technologies. Yes, we rewrote applications based only on the source code and nothing else.
Another argument is we love the job of creating/altering/tweaking software. Technical challenges are stimulating and some of us will post (follow the blog !) their trajectory in learning new things.
The third argument is the opinions of our customers.