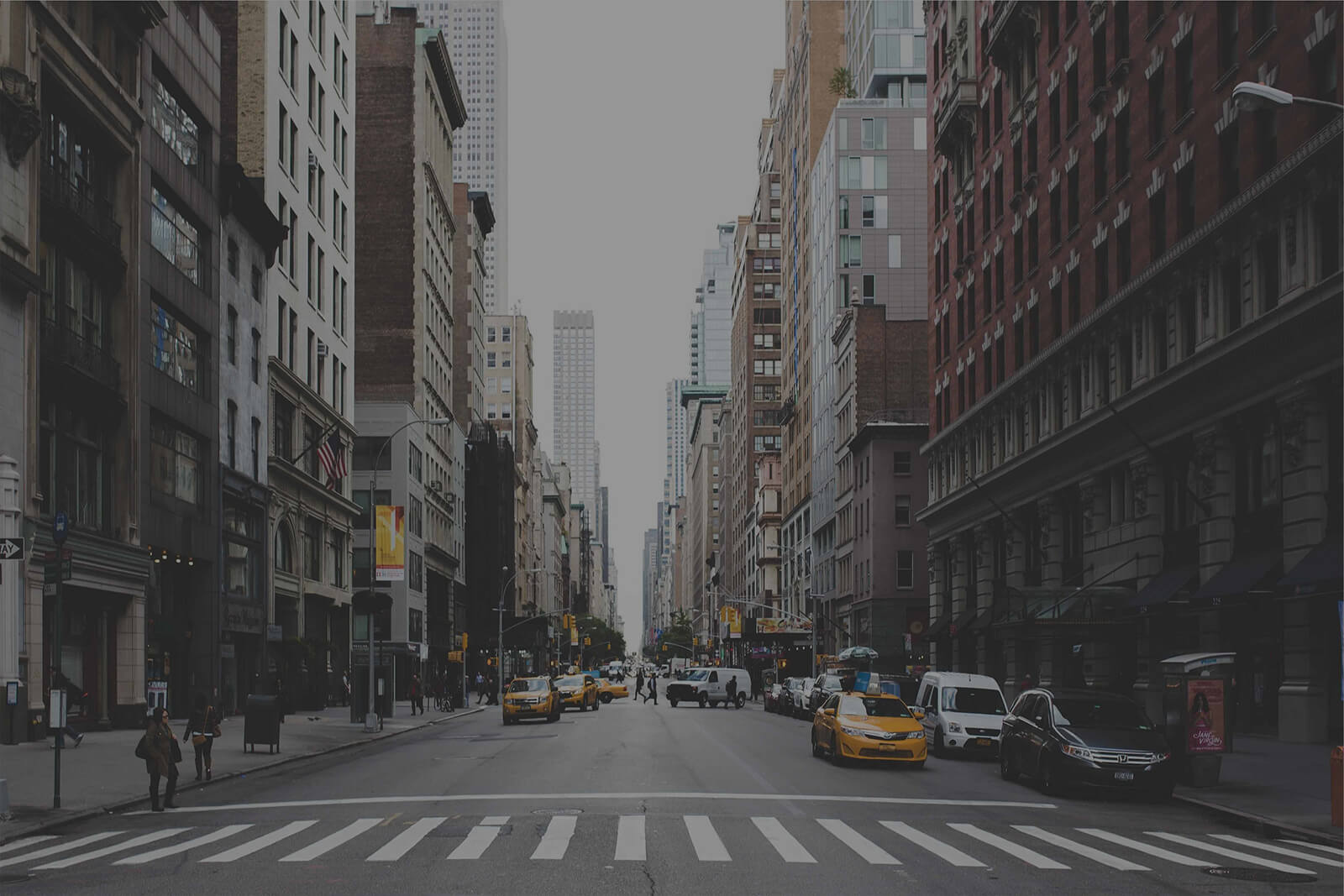 One year in development for Lite Dispatch is a long time. What has changed in the software during that time? We can say that we realized some of the shortcomings of one of our solutions and started to migrate micros-services to better solutions.
We also started to think in a way of what may hinder our forward solutions with the current architecture that was implemented. Also, we realized that being able to program in different languages made as aware of the shortcomings of new ideas vs old ones and the trade-offs in development.
As a small team, we have to prioritize what we can work on and what has to be postponed.
Are there any plans for tomorrow?
For now is just the foray on adding new clients on the platform and allow them to write their own rules. Data collection is the main attribute of our app, with a smart and easy dispatching mechanism. We plan to support external data points and an easy reporting on the back-end. We plan to have faster sprints for releases and also post much more on the milestones we have reached.