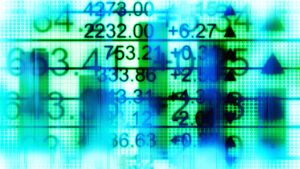 As stated in other posts, we believe in a custom view of each business through data streaming, with fleet operators being interested in solving their problems at different levels (fuel, drivers, dispatching jobs, collecting driver's expenses, etc…) based on business requirements. That is the reason our company offers a range of mobile applications with a single point of entry in the back-end (www.fleetgateway.com) supported by many micro-services:
fuel management

fuel consumption
fuel fraud prevention
fuel taxes reports
fuel comparison per route

fleet maintenance

centralized notifications based on custom rules
maintenance based on mileage, engine hours or time

trip management

last locations
idling reports
form based communication
trip speed reports
geo-zone  reports
trip expenses
fleet/truck utilization reports

driver management
driver vehicle inspection
job dispatching
driver expenses
ROAs
Our final goal is to support all mobile applications with one back-end solution and enable only what is required by each business at the mobile level. On the back-end systems (www.fleetgateway.com) the owner/fleet operator is able to analyze data in great detail and have a overall view for the assets, fleets, departments, drivers.
The management of the fleet, drivers, access rights via mobile applications is only possible through the web site.
What is visible on Google store is just a part of the mobile enterprise applications features. The communication and synchronization part with the back-end is missing completely. Access to www.fleetgateway.com is only for customers running the mobile enterprise apps.
Summary
We encourage all interested companies to contact us for demos of the mobile enterprise applications and of the web site www.fleetgateway.com.