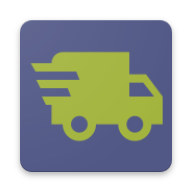 Manage Your Mobile Workerforce Through A Single App
The job scheduling is easy and flexible. It allows
Through a whole back-end application you create reports and charts.
Take pictures, signatures
The mobile app is versatile to collect many types of information (pictures, signatures,bar codes).
Mobile App on Google Play and soon on Apple Store.
User time management and activities, location and state are available.
From the app, the mobile user can call customers, see routes or find addresses.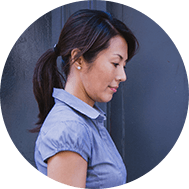 Aenean nulla massa, feugiat nec blandit porta, viverra nec metus. Maecenas in magna ullamcorper dolor.
cable installers
equipment dispatching
services on call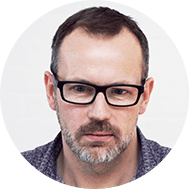 consectetur adipiscing elit. Sed neque mauris, porta id arcu ac, sagittis auctor ante monke di paserstion.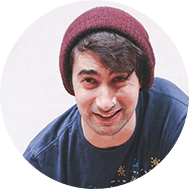 Nulla faucibus commodo Duis pulvinar arcu a ultrices monk dapibus. Etiam suscipit sed quam vel auctor.